The 2016 BET Awards
The BET 2016 awards sponsored by Coca Cola, was exceptional from start to finish. The experience opened with Beyonce herself performing Freedom featuring Kendrick Lamar from her Visual album
Lemonade
! Sporadic burst of fire lit up the stage as she and her top-notch dancers made a statement swaying their arms hips and legs as they performed in water. Surprising everyone Kendrick submerged from underneath the stage to join Queen Bee both stamping in the water for the remainder of the track.
Queen Bee of course won two awards! Her stunning mother accepted the Video of the year and the Viewers Choice awards on Beyonce
'
s Behalf.
Bringing originality to the stage Tracy Ellis Ross and Anderson Anthony set a new standard for what it means to host.
Allotting no time for dullness they officially began the show appearing in the Hamilton-themed attire. In between performing their own rendition of today's top hits Anthony Anderson asked
"
Why does BET have us dressed like the white people in Roots?
"
leaving the crowd in laughter. As usual, this duo is sure to deliver a show!
Host Tracy Ellis Ross brought the show back by bringing attention to this year's Presidential Election.
"
The largest voting demographic are single women
" A
fter giving that fun fact and welcoming Hillary Clinton to the White house, she reminded everyone to register and vote.
Taraji P. Henson announced the first award but before doing so she gave a few pointers to the men who plan on joining their significant other at the formation tour.
"
If you drive your girl to the show know that you are nothing more than a chauffeur!
"
Following her spill, Henson brought Future and Drake to the stage to receive the first award of the night for Best Group!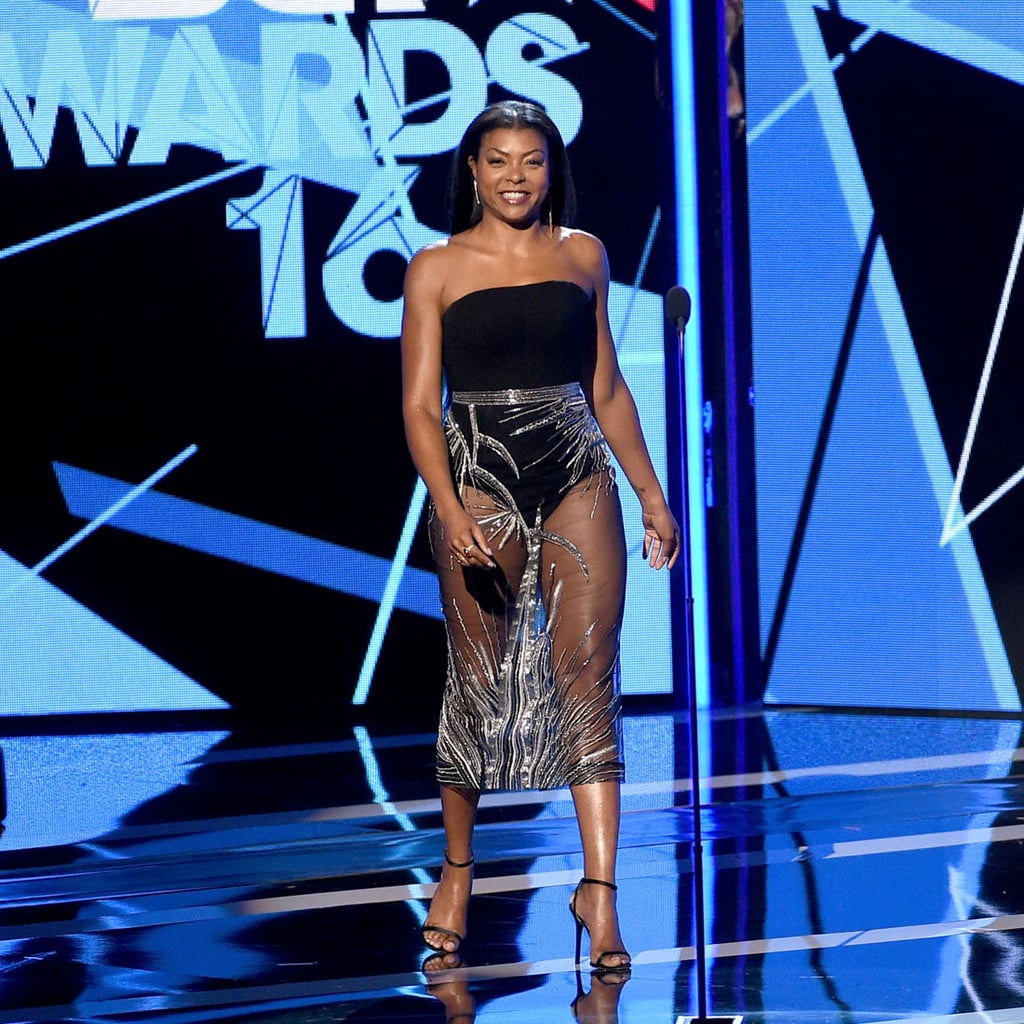 Singer and Songwriter Tinashe who began who journey to fame performing for youtube, announced the next entertainment guest, Berlin Native BiBi Bourelly.
Bryson Tiller took home not one but two awards tonight! The first being best Male R&B/ Hip Hop Artist award and shortly after the Best New Artist award, he pointed out that these were his first awards ever and thanked who listened to his album
TrapSoul
.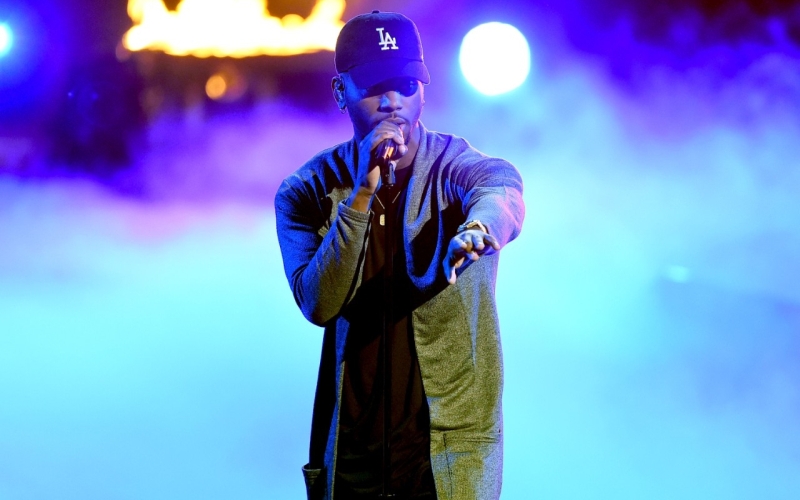 The BET awards does not only acknowledge influential artist but also influential members of the community. The Shine a Light segment Highlights those who make an effort for positive change in the African American Community. Kenyatta Ruffin a U.S Air Force Fighter Pilot has touched the lives of over 400 youth. By mentoring and showing them how promising Air Force and STEM Careers can be, Mr. Ruffin teaches them to put their skills to good use.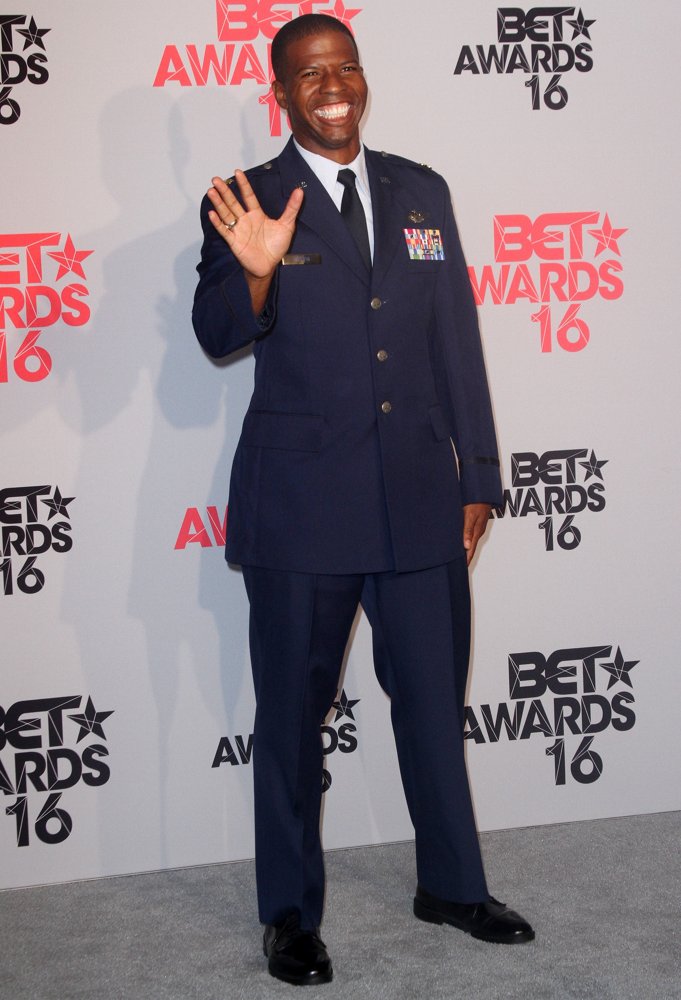 Laila Ali made an appearance on behalf of her father the late Muhammad Ali as a tribute. While holding back tears the legends daughter shared what he meant to her family and the community, giving thanks to those who showed him appreciation.
After a preview of the New edition film due to premier in 2017 TV son Bryshere Y. Gray announced Taraji P. Henson as the winner of the Best Actress award. Taraji concluded her speech by also reminding those present and at home to make sure to vote.
"
You may think Trump isn't going to win but think again, we need to pull it together and vote.
"
The BET Humanitarian award presented by State Farm went to Jessie Williams.The well-deserved
recipient gave an eloquent speech discussing the ongoing murder, harassment, ridicule and appropriation of black people. Jessie Williams ended the discussion by stating
"
just because we
'
re magic, doesn't mean we
'
re not real.
"
.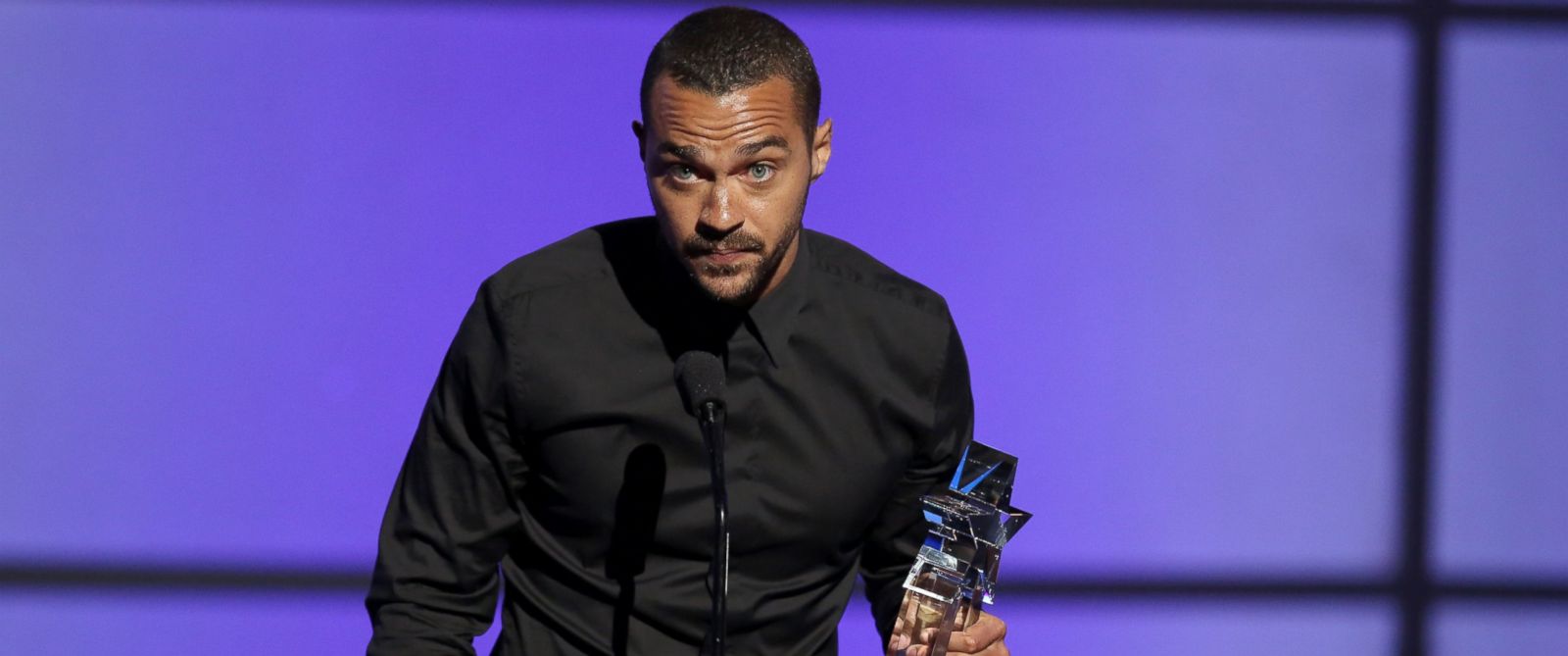 Tastefully, each performance was unique leaving the audience in awe. BET represents the black community and black culture showcasing talent in entertainment. Those both in the spotlight and behind the scenes are recognized for making a difference in the community. BET and African American humanitarians work to preserve a rich culture. BET is Black Entertainment. `
Taylor White
Tags :