Well...There Goes His Baby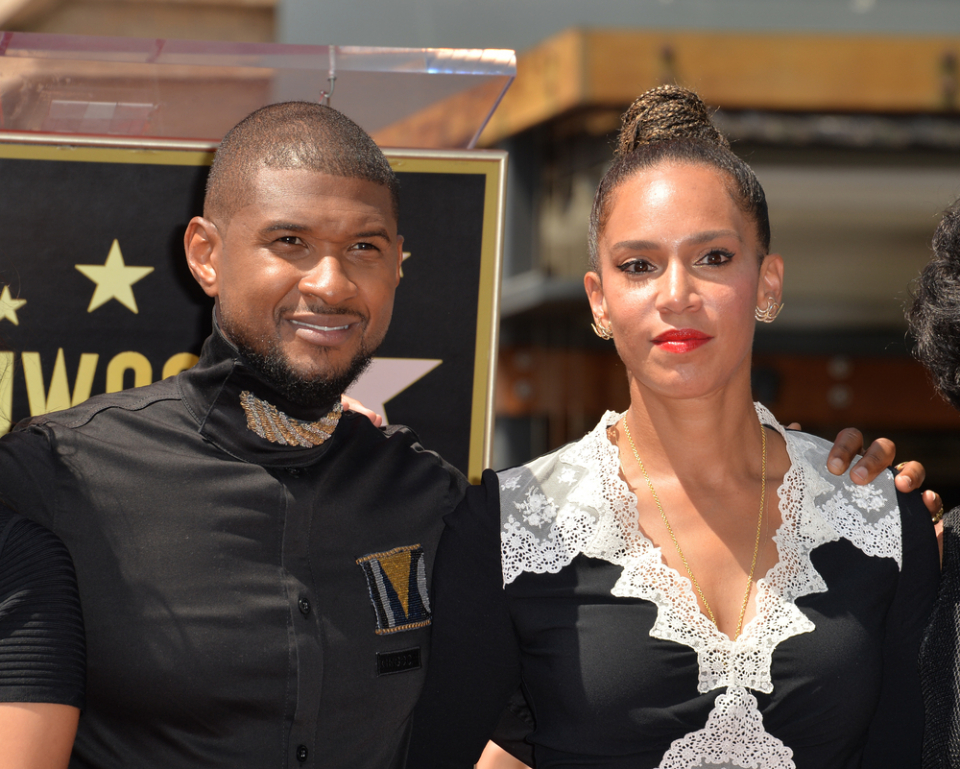 OMG! It appears that Usher and his wife Grace Miguel may be "ready to sign those papers" after just two years of being married. The couple of 10 years announced their separation to Us Weekly on Tuesday:
"After much thought and consideration we have mutually decided to separate as a couple.
We remain deeply connected, loving friends who will continue supporting each other through the next phases of our lives. The enormous amount of love and respect that we have for each other will only increase as we move forward."
Us Weekly says the couple actually separated back in December of 2017. This occurred around the same time as alarming accusations were made about the sex symbol. Three women had some confessions of their own, alleging that the "good kisser" put them at-risk of herpes. Between lovers and friends, it seems Usher is definitely caught up.
Tags :