Emmys 2018: A Night to Watch the Stars
Hollywood's leading ladies were certainly a vision at the 2018 Primetime Emmys.
No one can Wu as well as Constance.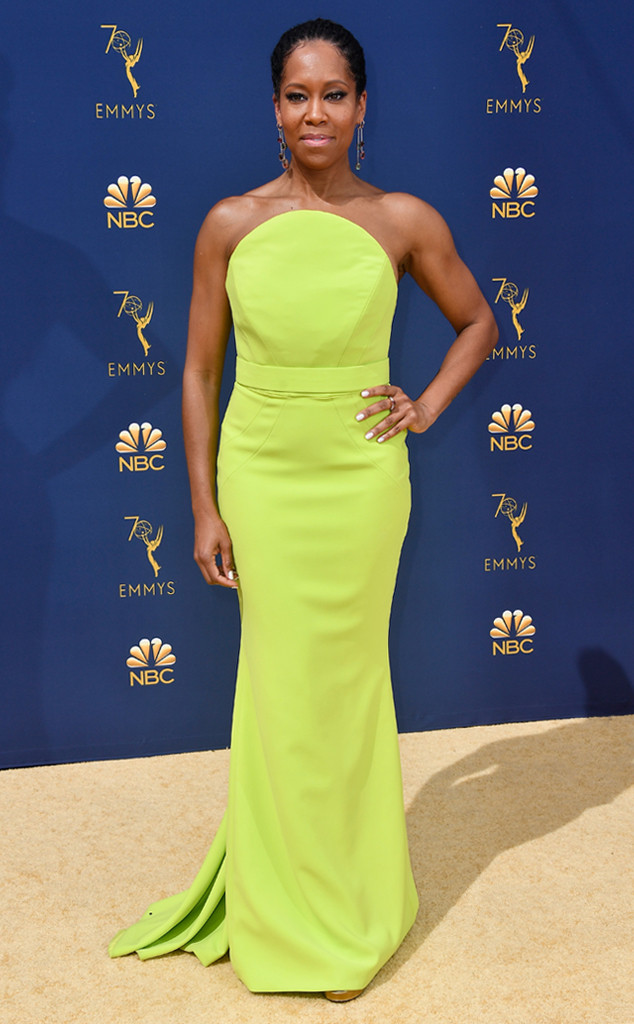 They say there's a thin line between love and hate. We're green with envy.
Oh, my! What do we have here?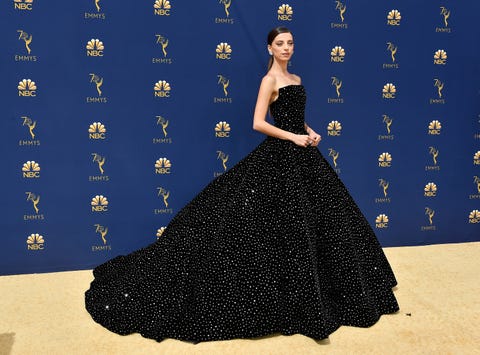 Two words: Star Studded
Auntie Jennifer checked all the boxes with her casual conversation piece.
Girlfriend, the pink is hot.
This structural gown definitely fits the Biel.
Issa's got hella flow in this powder blue won-sy.
This beaded babe is back with a vengeance.
The jokes on her.
She was definitely "ready"for the Emmys!
Tags :