Binderella from the Bronx
The "Regular Degular girl from the Bronx" seemed to be living her fairy tale dream, but old skeletons won't let her forget her rocky past. Grammy Award winning rapper, Cardi B has been transparent about earning most of her money twerking on a pole during the beginning of her career. For years she seemed to have left out some important details, but yesterday she decided to spill all the tea. After being trolled constantly by haters, Cardi decided to defend her spot in the rap game and shares it wasn't always easy for her. On Instagram live she revealed that she paid for her "50,000" studio time by "drugging and robbing" the men she was supposed to go on alleged sex dates with. Cardi B was able to raise enough funds to invest in herself and she has become an international sensation since her number one single "Bodak Yellow".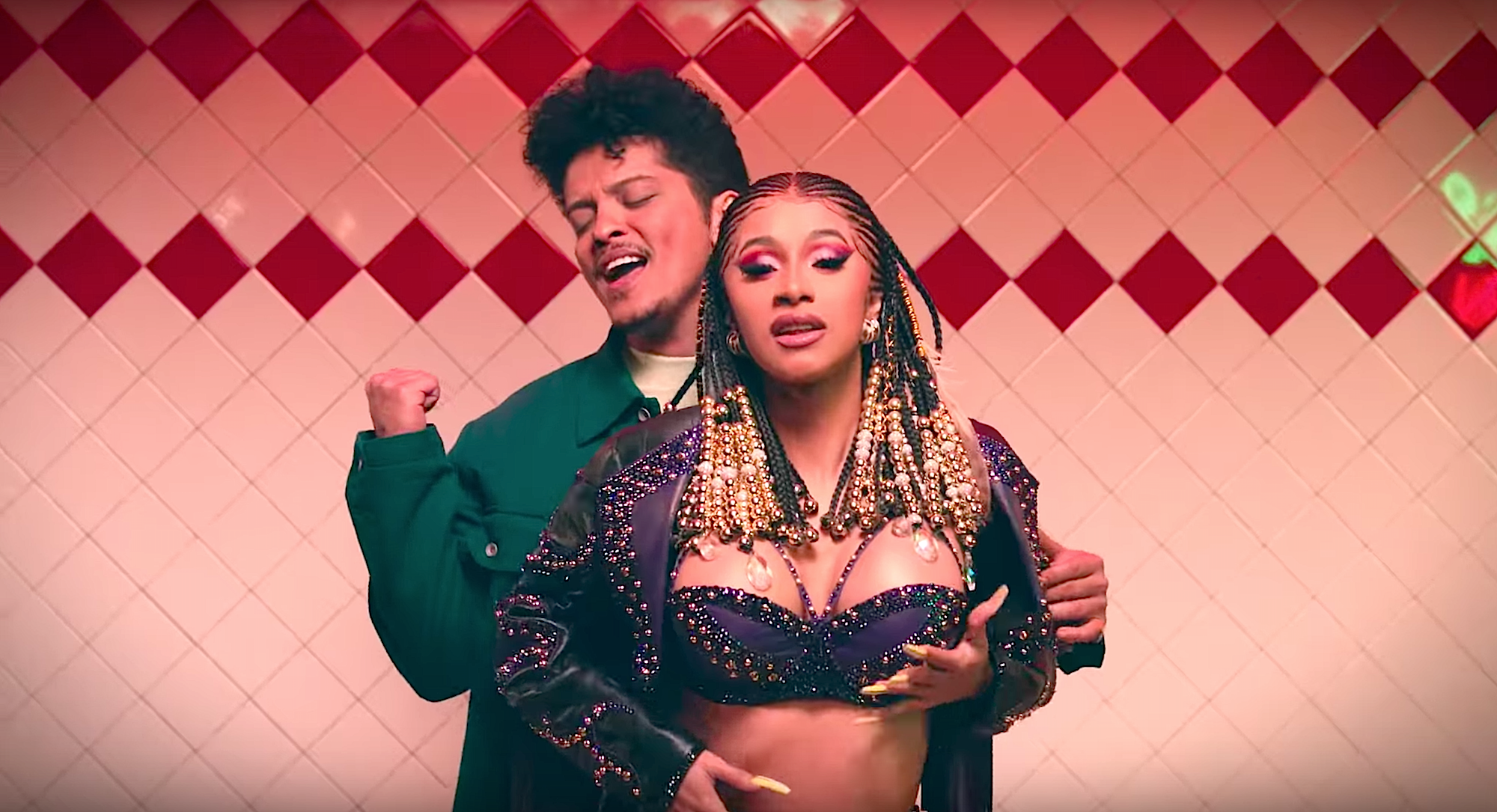 Every celebrity's rise to fame isn't picture perfect but the heel throwing rapper knew she had bigger shoes to fill. From major collaborations, to her Pepsi commercial deal, and clothing line partnerships, there is no stopping the new Princess of Rap. At this point in her career, breaking records is nothing new and now she is able to celebrate her new video "Please Me" with Bruno Mars reaching 100 million views since its release less than a month ago. If there's one person to inspire you to get your bag, it's rap sensation, Cardi B. Okurrrr!
~Michael Blake
Tags :