Oscar Nominations 2020
The 2020 Oscar nominations have dropped! The 92nd Academy Awards contains a variety of diverse films competing for Oscar attention this year. Despite the variety of Academy-award winning films, it seems as though the Oscars have continued with their tradition of handing out the most nominations to films with male leads and lack of minority representation. DC comic portrayed film "Joker" by the Warner Bros. led all films with a total of 11 nominations. Some of those nominations include Best Picture, Best Actor, and Best Score.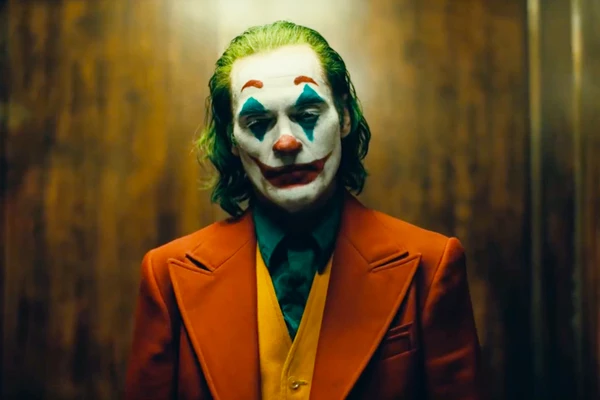 Right behind "Joker" was Sam Mendes's World War I picture "1917", with a total of 10 nominations. Quentin Tarantino's "Once Upon a Time....in Hollywood" also received 10 nominations. Netflix grabbed a leading 24 nominations, including Best Picture honors for "Marriage Story" and "The Irishman".
How is the public reaction to the new list of nominees? Well, many expressed disappointment for the continuous lack of diversity in the nomination list. But there is certainty concern for who will win what this year!
Click this
NY Times
link for the full list of nominations.
- Nyle Paul
Tags :