Harvey Weinstein Sentenced to 23 Years in Prison
Toni Moore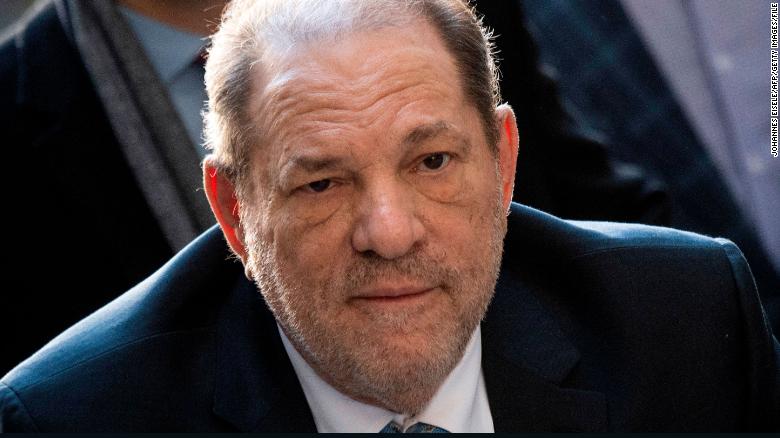 Former film producer, Harvey Weinstein was sentenced on Wednesday morning to 23 years in federal correctional prison. Facing up to 29 years in prison, Supreme Court Justice Judge James Burke sentenced him to three years in prison for third-degree rape and 20 years in prison for a first-degree criminal sexual act.
Miriam Haley and Jessica Mann both spoke at the sentencing and gave emotional testimonies during the trail that later led to his conviction. Miriam was a former production assistant and Jessica was an aspiring actress at the time of the assault.
Haley asked the judge to impose a sentence that was "long enough for him to acknowledge what he has done to me and others and to be truly sorry."
Weinstein stayed silent and did not testify during the trial and decided to plead his case to the court for about 20 minutes. Stating he's worried about this country and people's rights.
This sentence came to a shock for most Americans considering he was acquitted of the more serious charges that carried a life sentence. Harvey Weinstein has lost his wife, company and his reputation.
Weinstein still faces felony charges in Los Angeles from an incident that happened in February of 2013. The process of extraditing him to California has officially started.
Tags :